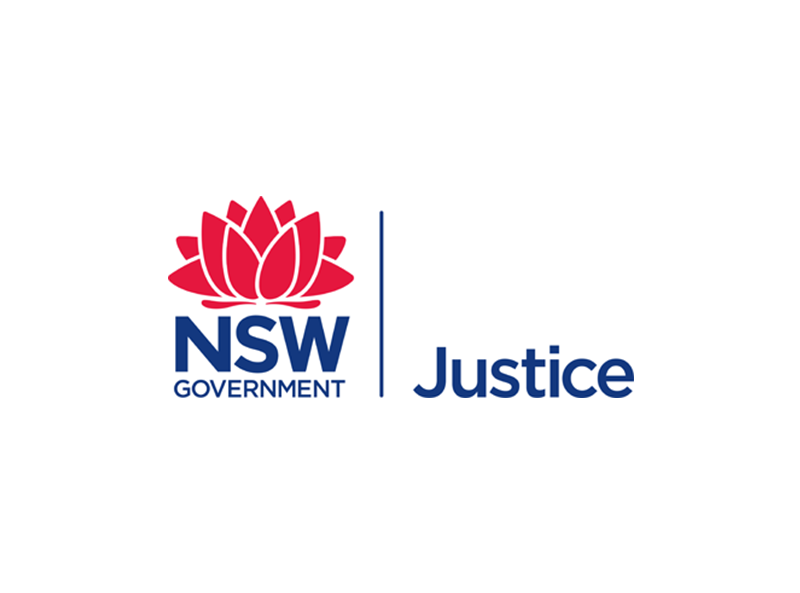 CIRCA recently completed a social outcomes evaluation of Juvenile Justice NSW's Youth on Track scheme. Youth on Track is an early intervention scheme for 10-17 year olds that identifies and responds to young people at risk of long-term involvement in the criminal justice system. The scheme provides young people and their families with targeted, individualised interventions to address the underlying causes of the young person's involvement in crime.
Our findings indicated a significant reduction in overall risk of re-offending, and young people and their parents indicated overwhelming satisfaction with the program. This social outcomes evaluation is part of a broader evaluation plan and will sit alongside an evaluation of the impact of Youth on Track on re-offending, as well as a cost benefit analysis scheduled for 2018. The results of the evaluation will inform decisions for statewide expansion of Youth on Track.
For more detail on the findings of the social outcomes evaluation click here.