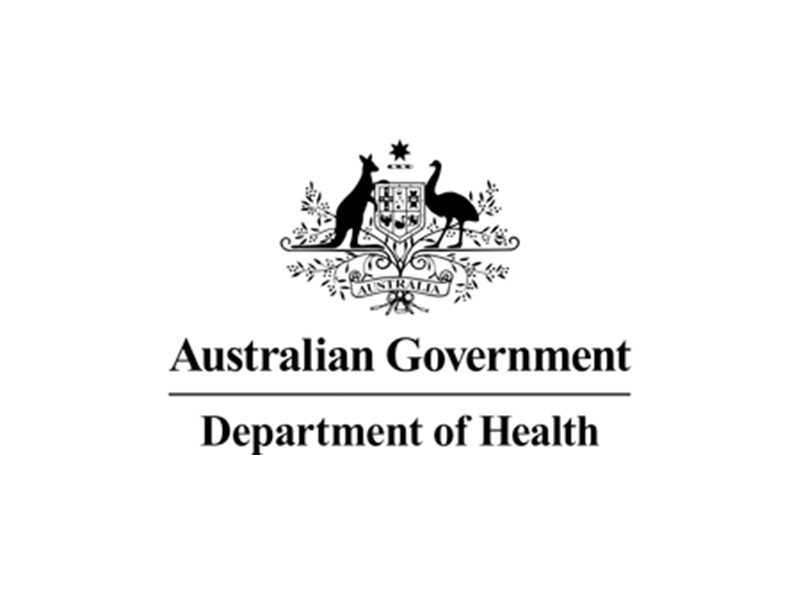 The preliminary evaluation of the TIS program revealed that the program is using local, evidence-based approaches for tobacco control. As part of the evaluation, qualitative consultations were conducted with 246 program staff, key stakeholders, and community members. Qualitative data was supplemented by monitoring data collected by grant recipients and an online survey with over 100 TIS program staff and stakeholder respondents.
Based on the findings and recommendations of the report, the Australian Government committed to continue funding the program to June 2018.
More detail on the preliminary evaluation can be found here.